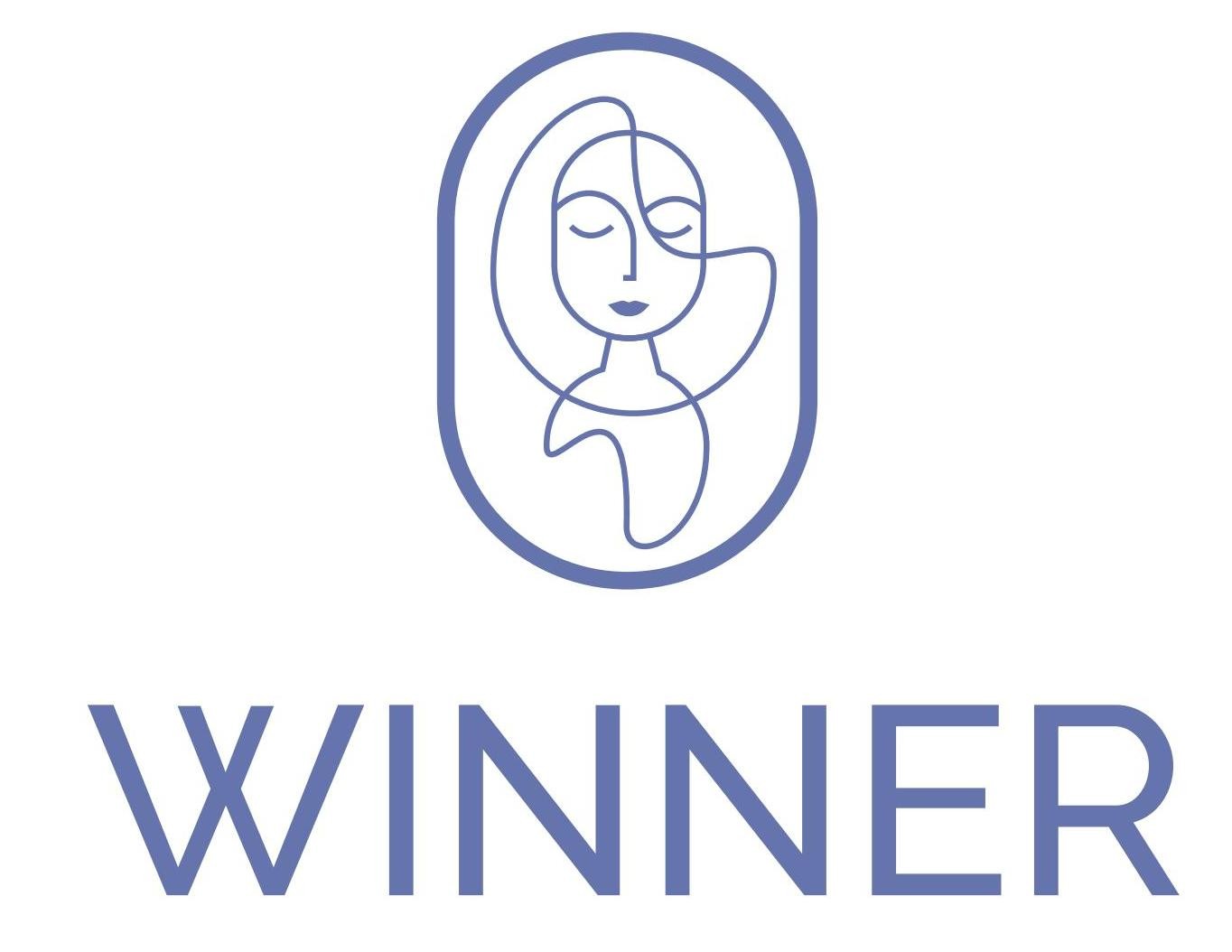 WINNER
Women Inclusion Through Innovative social Entrepreneurship practices
ABOUT
About Project WINNER
WHAT IS THE WINNER PROJECT?
In their desire to become entrepreneurs, women often encounter gender stereotypes, economic and social difficulties or lack the training needed to achieve their goals. Aware of the challenges facing women today, the WINNER project was designed to accompany women on their journey to entrepreneurship by providing the resources and tools supporting personal and professional development.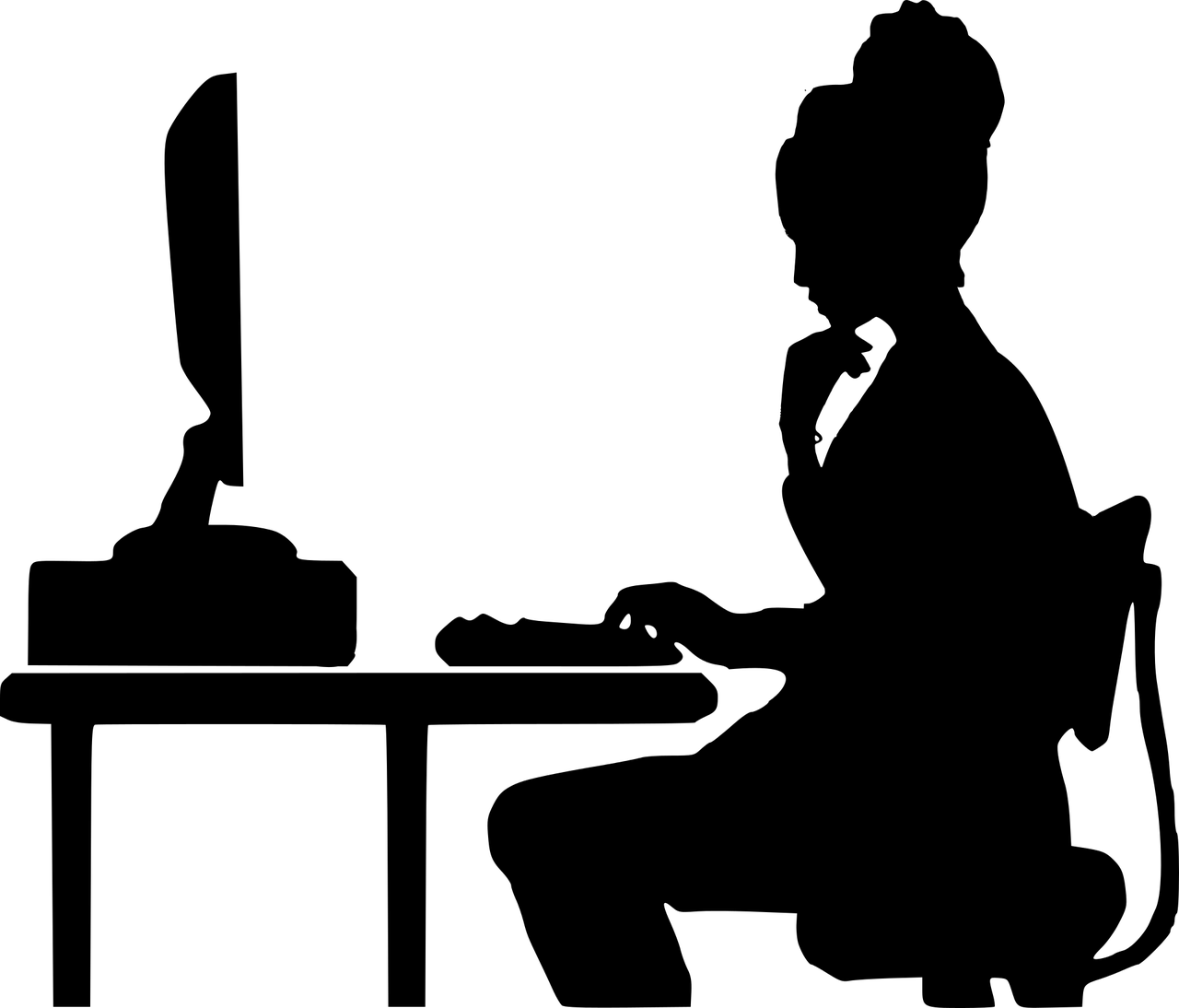 The objectives of WINNER are to:
Enable women to develop their entrepreneurial skills
Inspire women to pursue entrepreneurial careers, regardless of their background and age
Create an online platform for inclusive and participatory entrepreneurial education
Establish a community for "WINNER" women interested in entrepreneurship and peer mentors with entrepreneurial experience
The WINNER project will be conducted over two years in Bulgaria, Cyprus, France, Italy, Spain and Turkey.
Why this Call for Applications?
This call for applications aims to select the women who will participate in all WINNER project activities.
Those selected will be able to:
Benefit from a free online and face-to-face training program enabling them with the skills necessary to develop their entrepreneurial project
Have contact with women working to start up their entrepreneurial projects with mentoring guidance from experienced women entrepreneurs
Participate in 2-month 'hackathon' where they will be working in groups to build a specific idea or product or service, along with experienced mentors. The 3 teams with the best ideas will be supported by the partner organisations and mentors in order to further develop and eventually market their ideas (communication, networking, help to find external funding, etc.) ;
Gain a certificate that will verify their attendance, participation, and dedication to the WINNER Project.

You may apply if:
You are a woman over 18 years old
You live in Turkey.
You would like to be involved in an entrepreneurial project
You have obstacles impeding your personal/professional life (economic, social, geographical, disability, discrimination…)
You are ready and motivated to actively participate in the WINNER project over the next two years
The selection of participants will be based mainly on an individual's motivation; WINNER does not discriminate on the basis of social situation, age, origin or nationality, professional experience, etc. The information collected from this application allows for better understanding of personal situations, obstacles faced and specific needs in order to adapt WINNER to your reality. Knowledge and skills directly related to business creation are not required, so those who are interested and motivated don't hesitate to apply!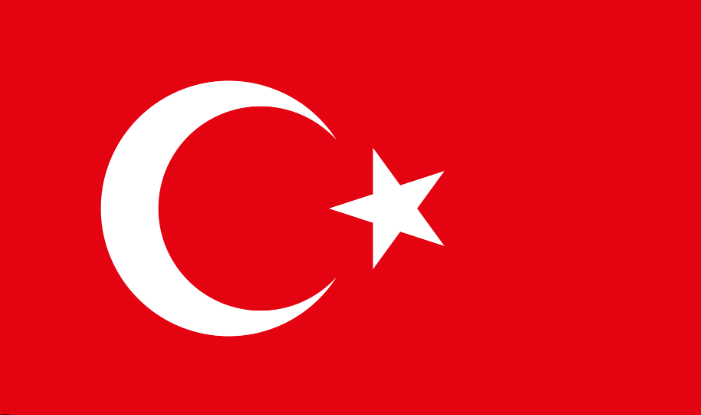 Join Our Hackathon! Open Call: 11 – 30 September. Register now!
Introducing the first-ever Social Entrepreneurship Hackathon of the WINNER Project!
The WINNER Hackathon Open Call will select the 10 most promising and innovative social ideas per country in six different countries (France, Spain, Turkey, Italy, Cyprus and Bulgaria) with high potential for market.
Do you know what an educational hackathon is? It's a creative way to rapidly develop a first business idea prototype through innovation and collaboration. Join the WINNER Hackathon to foster talent, accelerate innovation, and kickstart your entrepreneurial journey! Join us to turn your idea into reality!
The WINNER Hackathon is open to all adult women who encounter significant challenges, such as financial constraints or limited access to resources. If you are interested in becoming acquainted with entrepreneurial practices and eventually pursuing a career in the field.
During these 8 intensive weeks, you will benefit from the support of the consortium to develop your winning idea. In addition, we will provide you with mentoring from real experts throughout the process.
Through the course of 8 weeks, the WINNER implementation team will organize an entrepreneurship women's hackathon. Specifically, national groups will be formed (participation is accepted individually or in groups of 2 to 5 people). During these 8 intensive weeks you will benefit from:
Applicable methodologies and practical tools for business launching:

 

with the objective of shortening time and minimizing costs of business development. During the 8 weeks of training we will accompany the WINNER Community in the development of their business models, go-to-market strategies, in the definition of their fundraising strategy and we will also provide innovative counseling to further develop entrepreneurial ideas. All this with the objective to evolve women's prototypes and turn them into viable businesses.
Business Skills Development Workshops:

 

the workshops will provide participants with complementary skills necessary for the development of the business project (business skills, internet and social network marketing, etc.).
Continuous Mentoring:

 

each entrepreneur or working group will have the advice, information and guidance of a mentor/group of mentors who will guide them in any aspect they need in the development of their business project.
Networking Opportunity:

 

national events will be held so that those entrepreneurs who have successfully completed the Hackhathon will have the opportunity to present their own projects, making these events a great networking opportunity.
Transnational Pitching Day:

 

opportunity to participate in an international pitching session scheduled to take place in Valencia, Spain, in early 2024.
What we have done so far?
Kick-off Meeting
(9-10 March 2022)
The kick-off meeting of our new Erasmus+ project WINNER (Women Inclusion Through Innovative social Entrepreneurship practices) was held in Strasbourg.
Meet and greet meeting
(17 July 2022)
We conducted our first meeting with the participants of our new Erasmus+ project, WINNER: Women Inclusion through Innovative Social Entrepreneurship. We had the opportunity to introduce ourselves and provide an overview of the project. The meeting proved to be productive, featuring introductions and a project overview.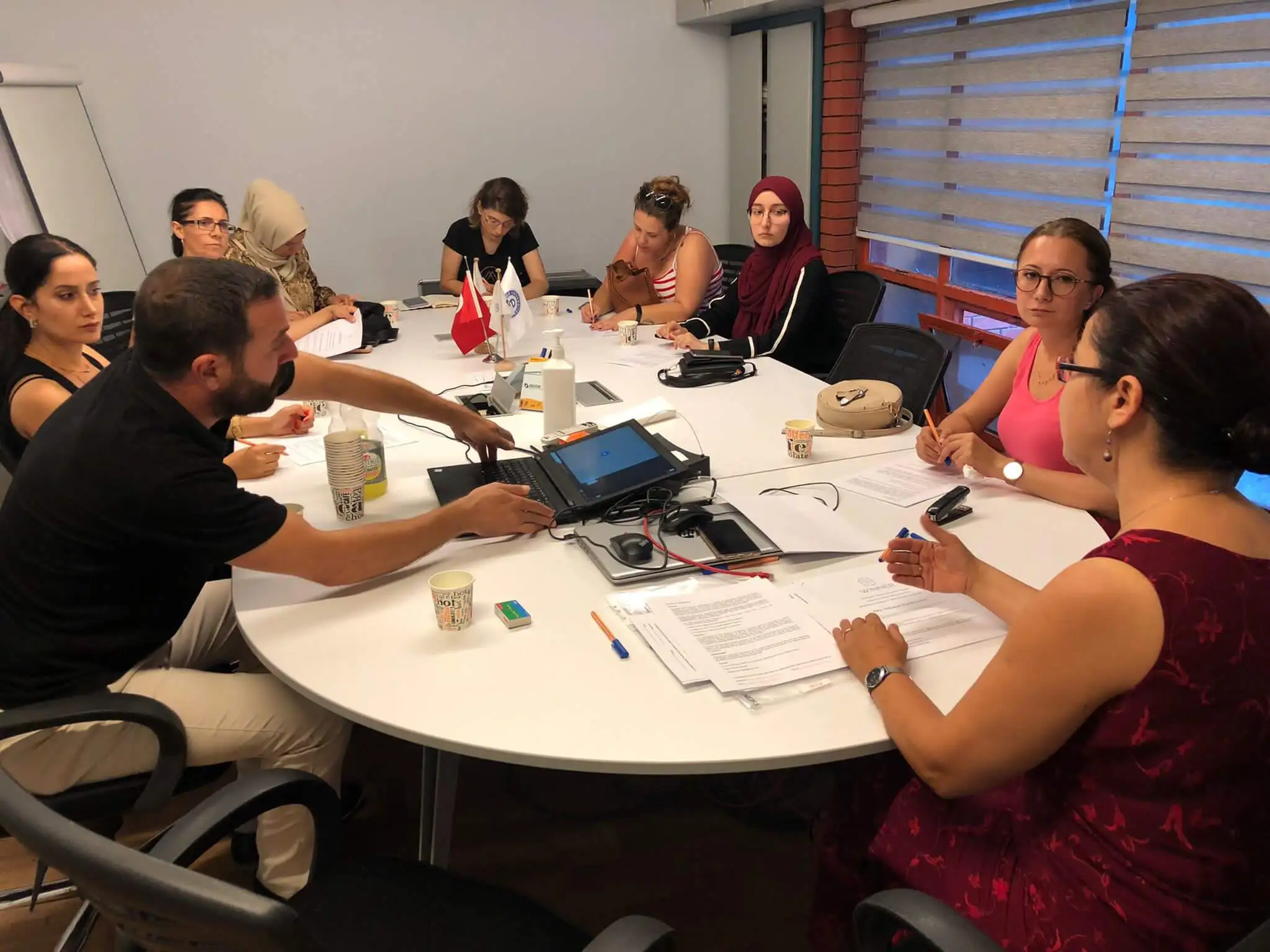 Second meeting with WINNER women entrepreneurs
(23 October 2022)
On the 23rd of October 2022, we conducted the second meeting of our Erasmus+ KA2 project WINNER. The meeting started with our association president Figen Seyhan Drezet's updating on the project's progress and upcoming phases. Later Yeliz Dermancı, a successful woman entrepreneur, shared her journey of establishing her business with WINNER women and answered their questions. Her witty and humorous storytelling style added an element of delight to the meeting, fostering a positive atmosphere. Good vibes, pleasant conversation and inspiration! … ♦ With women, for women ♦
Mentors and Mentee Face to Face Meeting
(19 November 2022)
AYA organised a face to face meeting in which WINNER project mentors were introduced to the women who will become future WINNER project mentees.
The meeting produced  mutual acquaintances, made through speed meeting, experience sharing and team building activities.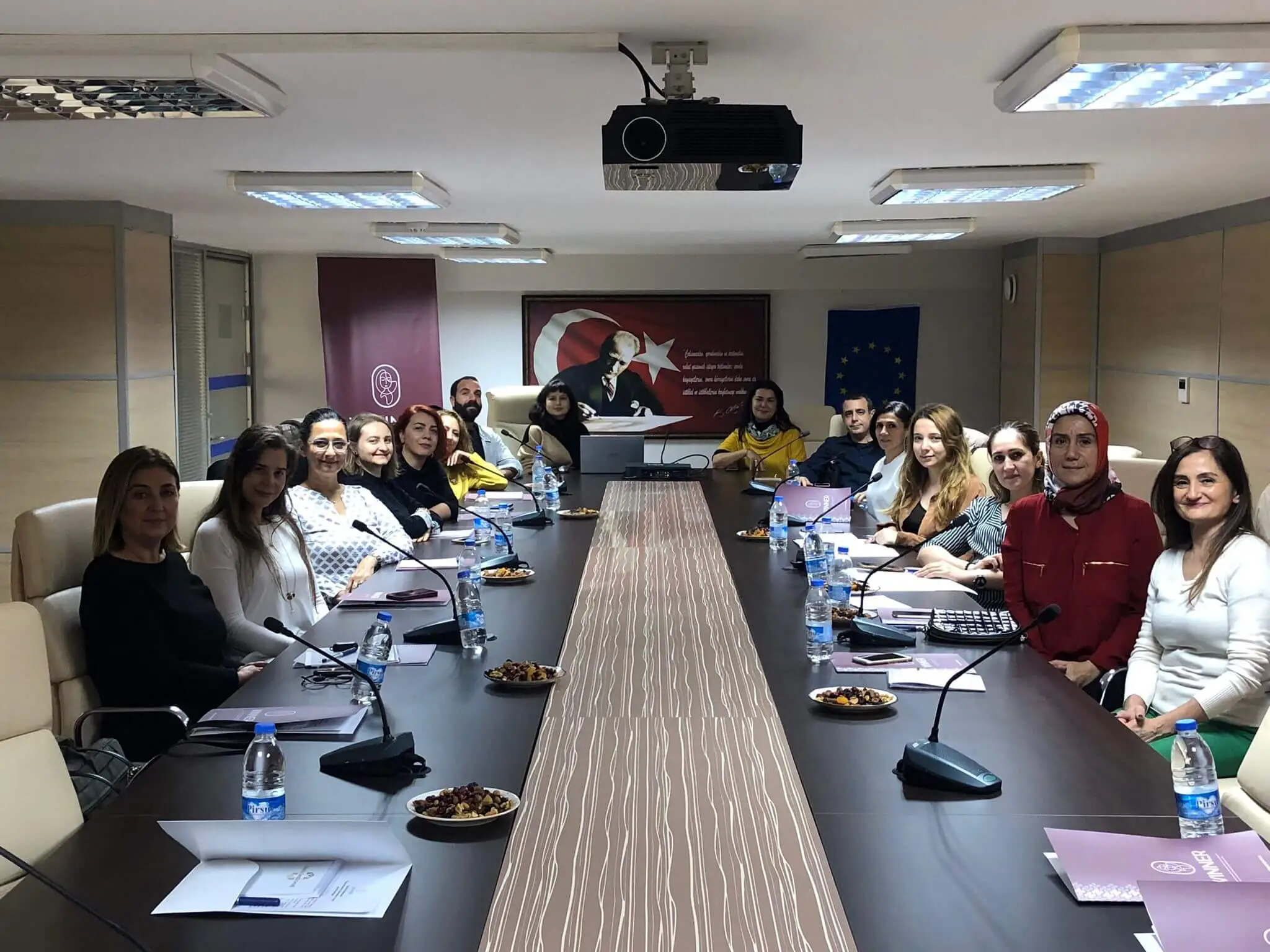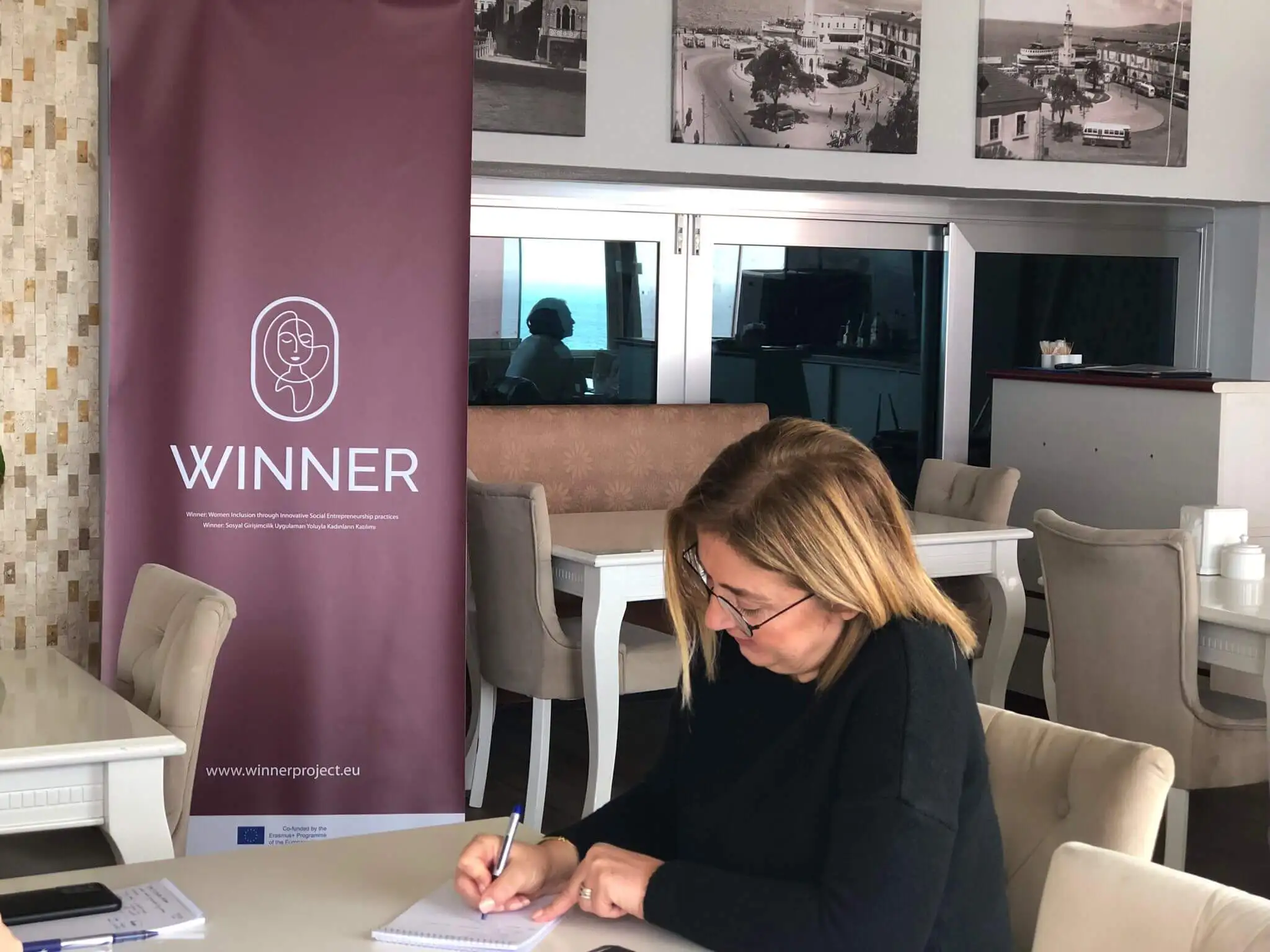 Transnational Meeting (01-02 March 2023, Italy)
The
WINNER Project
partners met on March 1st and 2nd in Italy to review the progress of our initiative at an interim phase and plan our next steps. We had a very productive session, including Italian female entrepreneurs and mentors, who joined us to share ideas and feedback. The meeting was greatly hosted by
A
P
I
D
Torino
.
We have developed and started piloting the Winner online platform and online training course in social entrepreneurship.
In the next months, the course will
be available in all partners languages and we will conduct a training workshop for mentors who will support our female course participants on their learning journey.
Till October they will conduct monthly training sessions with the WINNER learners, who will go through the course.
At the end of 2023, the participants will demonstrate the gained skills and knowledge in a Hackathon, where they will work in teams to develop their business ideas, and in January they will present them at pitching events in all partners countries.
The teams with the 3 best ideas will participate to the final event in Valencia in February 2024. The partners will support the winning idea to be promoted and realized.
Our association president Figen Seyhan Drezet shared her thoughts on the project with women entrepreneurs and other partners.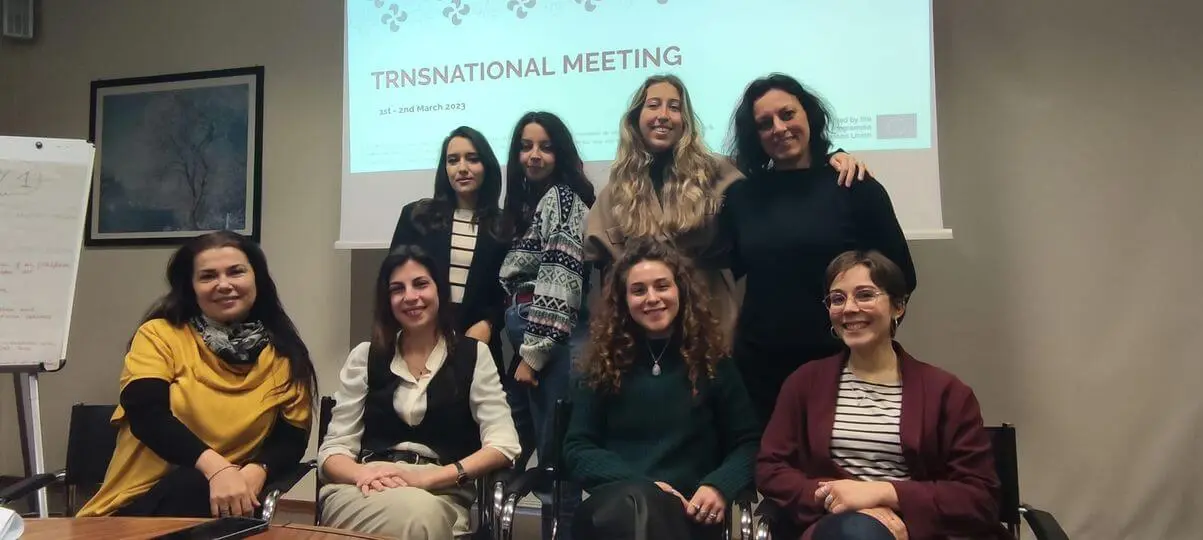 Online Meetings with Project Partners
13.09.2022
The WINNER Project partners met today to discuss the curriculum for the online training course for women interested in entrepreneurship. The modules will introduce women to the basic concepts of entrepreneurship, creation of business ideas, starting of business, legal and financial aspects of business management, networking, career planning and soft skills development.
06.10.2022
Another intensive WINNER Project online meeting took place today. The partnership work on the online training course in entrepreneurship addressing women who face various barriers in the labour market. The curriculum comprises a range of topics from basic business concepts to leadership and social competencies. Apart from it, the partners will equip a group of mentors who will support women in developing the practical skills to successfully implement their entrepreneuirial ideas.
03.11.2022
The
WINNER Project
partnership met today to discuss the progress in the development of our online training course.
The 6 modules aim to introduce vulnerable women to the basics of social entrepreneurship. In parallel, we are working on guidelines for mentors, who will support women in developing the skills to start their businesses and implement their ideas.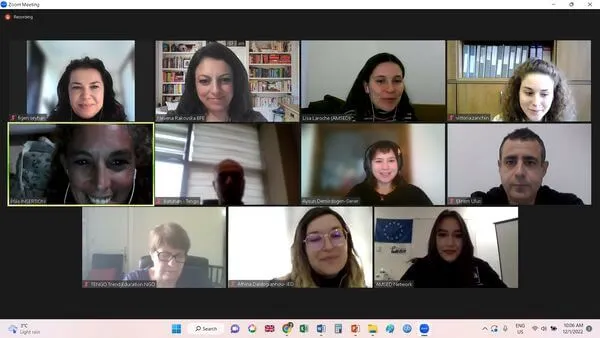 01.12.2022
The
WINNER Projec
t
partners had an online meeting today. We are progressing with the development of our modules for introducing women to social entrepreneurship.
The training approach combines theoretical information with practical tasks and support from mentors, who will help participants turn their business ideas into reality.
20.12.2022
The
WINNER Projec
t
partners had their last online meeting for 2022. We finish the year with READY training modules!
They aims to introduce vulnerable women to the main topics of social entrepreneurship:
Basics of social entrepreneurship
Creating business ideas
Sector analysis
Networking
Financial management
The 6 modules are complemented by a practical Mentors' Handbook, and skills cards with a lot of exercises.
As a next step, the course will be translated and piloted with learners, experts, and mentors in all partners' countries.