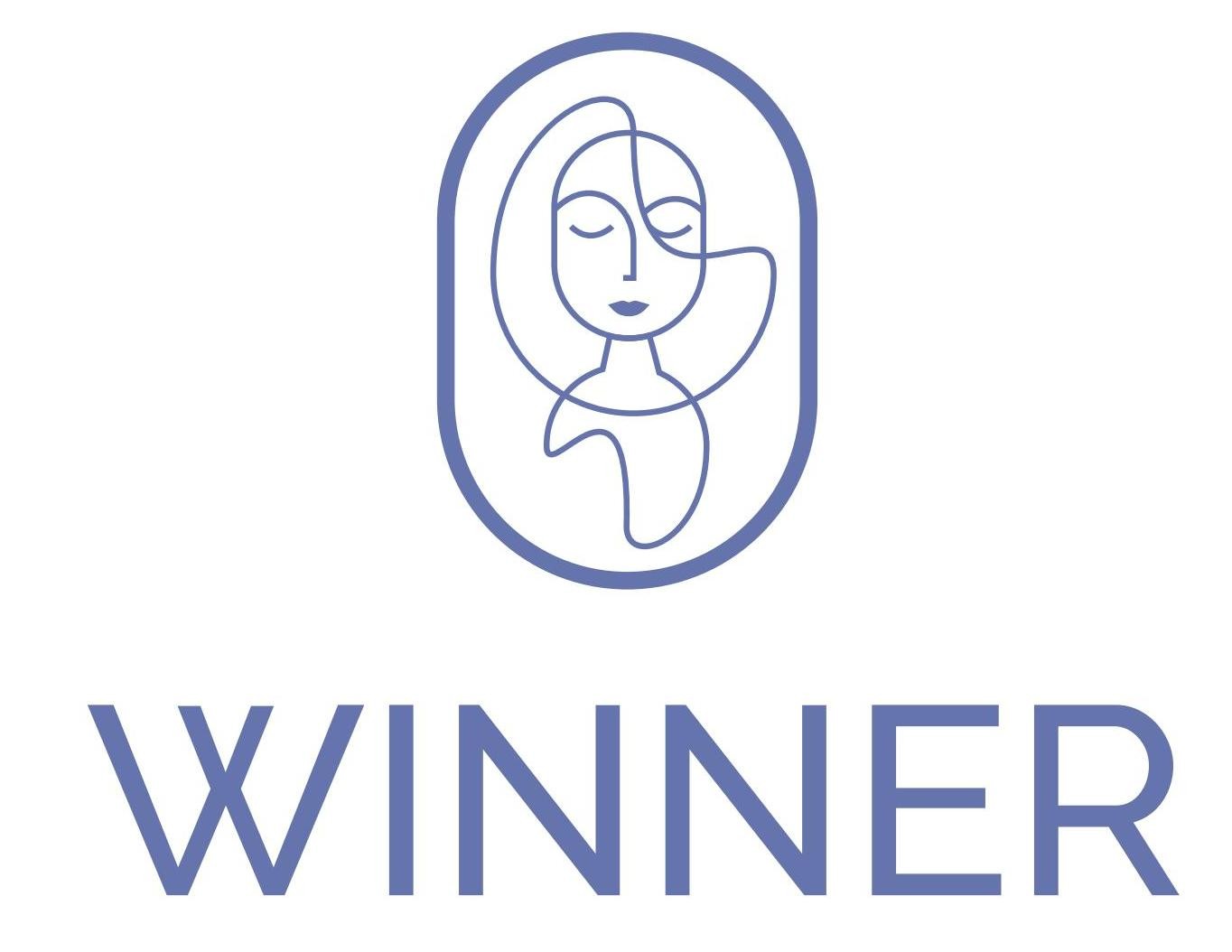 WINNER
Women Inclusion Through Innovative social Entrepreneurship practices
ABOUT
About Project WINNER
WHAT IS THE WINNER PROJECT?
In their desire to become entrepreneurs, women often encounter gender stereotypes, economic and social difficulties or lack the training needed to achieve their goals. Aware of the challenges facing women today, the WINNER project was designed to accompany women on their journey to entrepreneurship by providing the resources and tools supporting personal and professional development.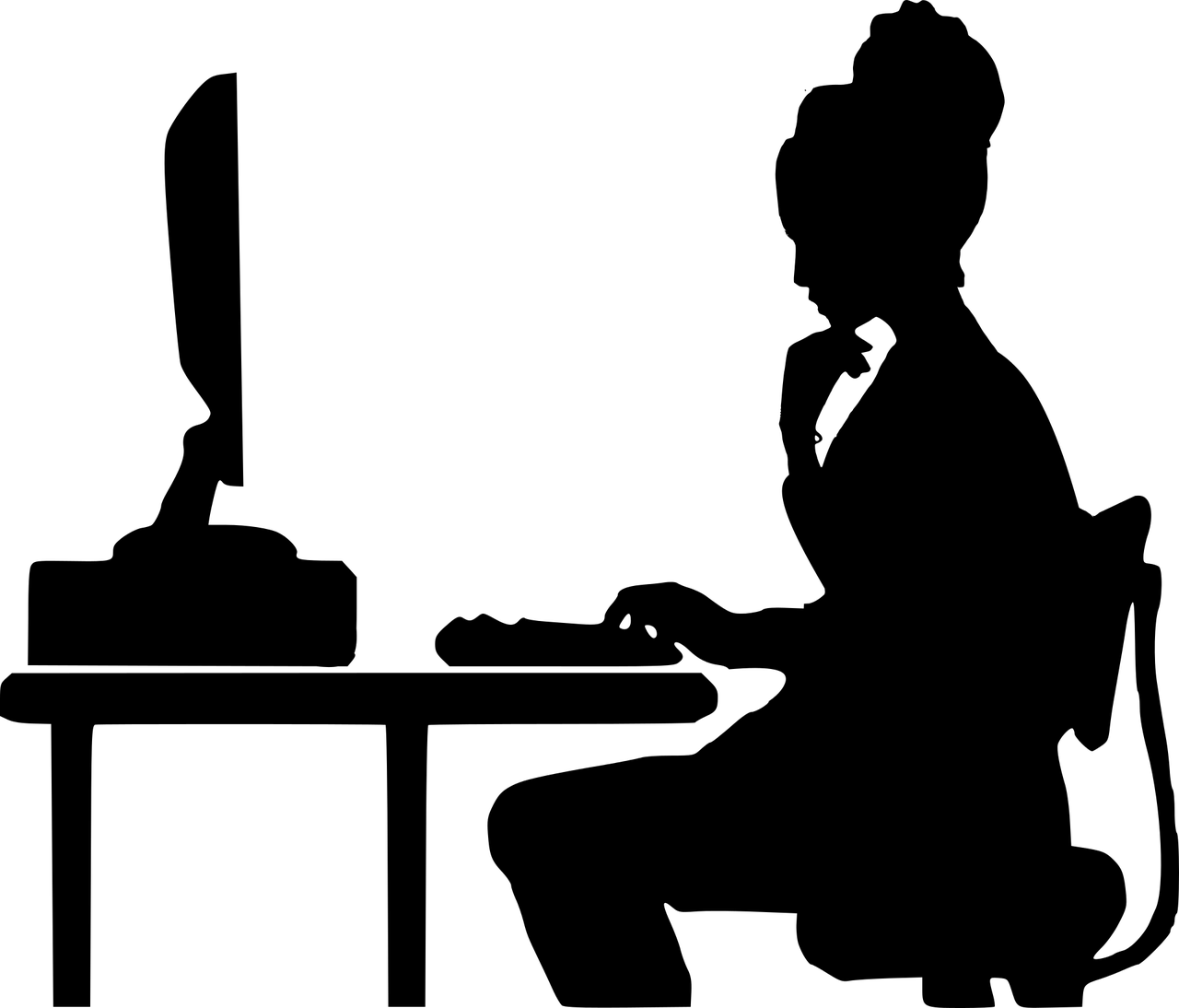 The objectives of WINNER are to:
Enable women to develop their entrepreneurial skills
Inspire women to pursue entrepreneurial careers, regardless of their background and age
Create an online platform for inclusive and participatory entrepreneurial education
Establish a community for "WINNER" women interested in entrepreneurship and peer mentors with entrepreneurial experience
The WINNER project will be conducted over two years in Bulgaria, Cyprus, France, Italy, Spain and Turkey.
Why this Call for Applications?
This call for applications aims to select the women who will participate in all WINNER project activities.
Those selected will be able to:
Benefit from a free online and face-to-face training program enabling them with the skills necessary to develop their entrepreneurial project
Have contact with women working to start up their entrepreneurial projects with mentoring guidance from experienced women entrepreneurs
Participate in 2-month 'hackathon' where they will be working in groups to build a specific idea or product or service, along with experienced mentors. The 3 teams with the best ideas will be supported by the partner organisations and mentors in order to further develop and eventually market their ideas (communication, networking, help to find external funding, etc.) ;
Gain a certificate that will verify their attendance, participation, and dedication to the WINNER Project.

You may apply if:
You are a woman over 18 years old
You live in Turkey.
You would like to be involved in an entrepreneurial project
You have obstacles impeding your personal/professional life (economic, social, geographical, disability, discrimination…)
You are ready and motivated to actively participate in the WINNER project over the next two years
The selection of participants will be based mainly on an individual's motivation; WINNER does not discriminate on the basis of social situation, age, origin or nationality, professional experience, etc. The information collected from this application allows for better understanding of personal situations, obstacles faced and specific needs in order to adapt WINNER to your reality. Knowledge and skills directly related to business creation are not required, so those who are interested and motivated don't hesitate to apply!